About Sarah
I qualified as a teacher in 1999 and my teaching experience spans further, adult and higher education as well as delivering initial teacher training and INSET sessions.
For the past 15 years, I have specialised in dyslexia and other specific learning difficulties, and have studied to postgraduate diploma level (see qualifications below) so that I can expand my range of services and to all age groups.
Having conducted many hundreds of full diagnostic assessments for children and adults, I bring a wealth of experience to the assessment which is conducted in a friendly yet professional manner. I receive referrals from schools (state and independent), colleges, universities and occupational health departments, and I have also completed assessments for Social Services. I have enjoyed assessed children and adults with other needs, such as Autistic Spectrum Conditions, ADHD and mental health difficulties. I have also assessed abroad and have had international clients fly to the UK as I am just a 15 minute drive from London Gatwick Airport.
I'm lucky to be mum to two adult children and am able to put children (and parents) at ease. My son has dyslexia and dyspraxia, and therefore I have experience of supporting him through his schooling, college and beyond. My daughter has dyspraxia and is in her first year of university. I regularly volunteer at a youth club for teenagers with complex learning difficulties, like amateur photographyand enjoy blogging about new experiences on my bucket list. I'm also training to be a mental health crisis volunteer and in the very early stages of training to become a qualified counsellor.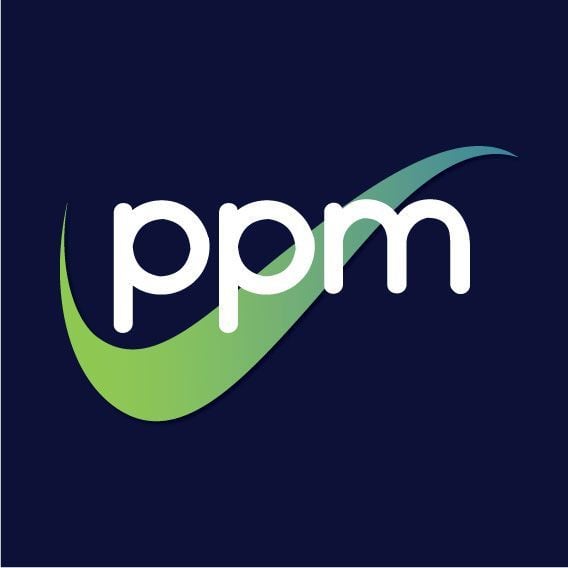 I hold the following relevant qualifications:
Postgraduate Diploma in Adult Dyslexia Diagnosis and Support
Current PATOSS SpLD Assessment Practising Certificate (successfully renewed 3 times)
MA Lifelong Learning
Postgraduate Diploma in Professional Studies in Education
BSc (hons) 2:1 Open University (English, maths, social policy, education and music)
Certificate of Education
QTLS (Qualified Teaching and Learning Status)
CACHE level 2 certificates: Understanding Autism, Understanding Behaviour that Challenges and Understanding Mental Health.
I have completed training in adult ADHD at the Institute of Psychiatry, Psychology and Neuroscience, London. I have also attended a training course about Pathological Demand Avoidance with Side by Side Coaching.
Professional membership:
Fellow of the Society for Education and Training
Fellow of the Dyslexia Guild
Associate Member of the British Dyslexia Association (AMBDA FE/HE)
Professional Patoss Member
Member of the Association of Dyslexia Specialists in Higher Education (ADSHE)
Other relevant information:
I hold a clean enhanced DBS record (last carried out in October 2018)
I hold Professional Indemnity Insurance
I am registered with the Information Commissioner's Office
I regularly attend face-to-face training events, take part in webinars and engage almost daily in a professional practical forum to ensure that my practice is current.