Services and fees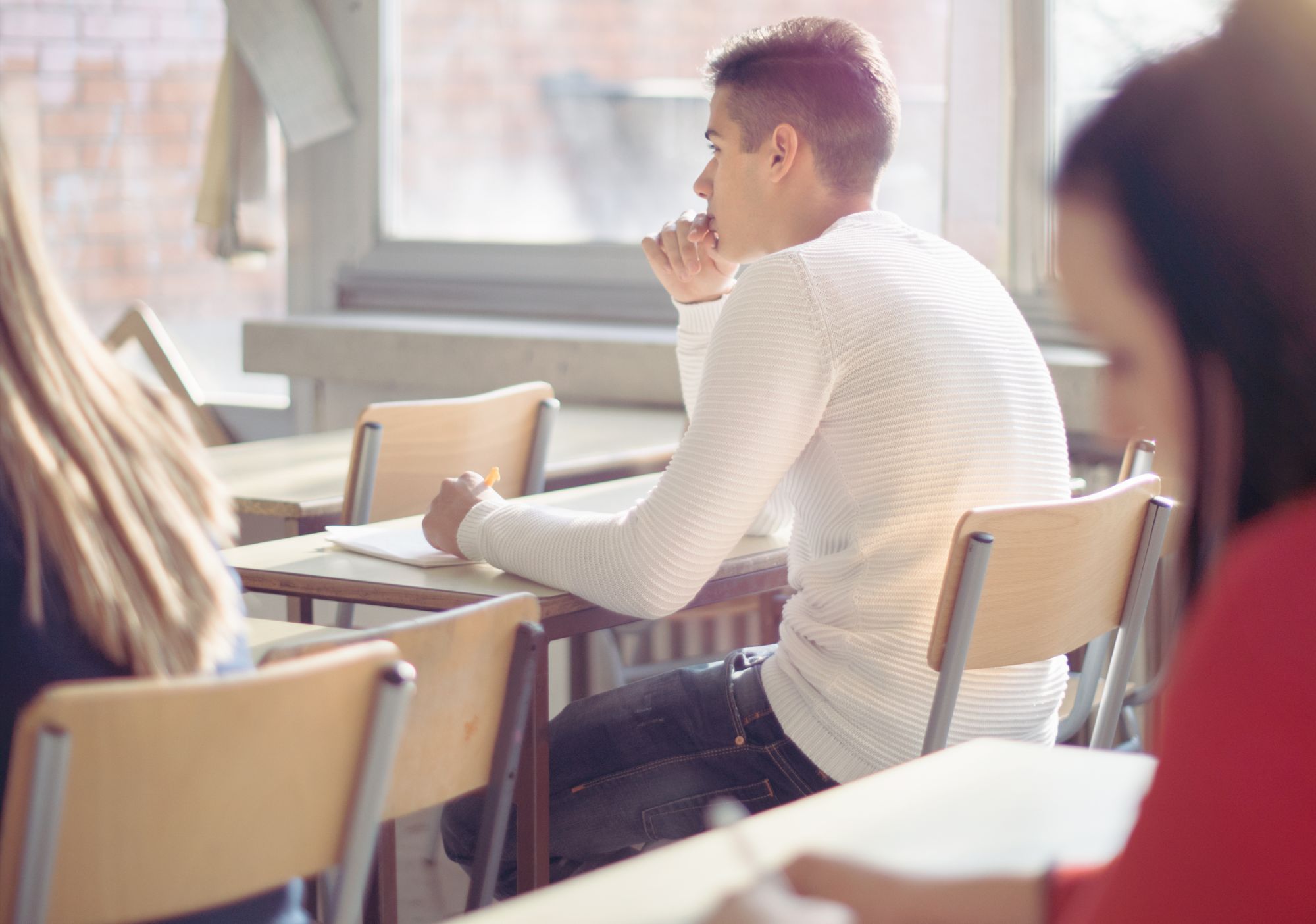 FULL DIAGNOSTIC ASSESSMENTS
Children age 7+: dyslexia and dyscalculia
Adults aged 16+: dyslexia, dyscalculia, dyspraxia and ADHD
A full diagnostic assessment takes between 2.5 and 3 hours to complete and is carried out to see if you have a specific learning difficulty and to give you an official diagnosis. A diagnosis can be the first step to knowing exactly what the difficulty is and putting in place effective coping strategies. The assessment will include various tests such as reading comprehension, phonological processing, spelling, working memory, visual perception and visual/verbal underlying ability. Once we have gone through the tests, you will be given immediate verbal feedback. The report is posted within 21 days of cleared payment.
Prior to the assessment, I will email you a questionnaire for you to complete and also a questionnaire to pass onto the school if the assessment is for a child. I ask that these documents are returned to me any time prior to the assessment date.
Where there is insufficient evidence to support a clear cut case for a specific learning difficulty, I will provide you will a full detailed report that outlines strengths and areas of development along with practical strategies.
Where relevant, I may suggest referrals to other professionals such as occupational therapists, behavioural optometrists, etc.
The Disabled Students' Allowance (DSA) can provide software, equipment and support to students who are studying at Higher Education level. The student's course must be equivalent to at least one year's full time study, e.g first degrees, foundation degrees, HNCs, HNDs, PGCE, Certificates of Higher Education, etc. In order to claim the DSA from February 2019, you need to provide a full diagnostic report that has been conducted by an educational psychologist or a specialist assessor with an Assessment Practising Certificate at the time of the assessment. If you have already had a full diagnostic assessment in the past and it was written by one of the above professionals, you will not need to arrange an updated assessment. This is a very recent rule change that previously called for a 16+ report. If your previous assessment was not conducted by either of the above professionals or you had only a short exam access arrangement assessment at school, you will need to arrange an assessment. More information about what you can get, eligibility, etc. can be found at: https://www.gov.uk/disabled-students-allowances-dsas/overview
Please see FAQs about assessing for more than one condition.
ASSESSMENTS FOR EXAM ACCESS ARRANGEMENTS
UK schools and colleges
Exam access arrangements refer to the type of help which a pupil or student may need in exams depending on their level of need. The better known exam access arrangements are extra time, reader and scribe. However, there are many more types of arrangement which can help and can be useful depending on the demands of the exam. Such arrangements must reflect the pupil/student's normal way of working so the school will have a lot of knowledge about how their students are doing in class and whether they may need some help. In the vast majority of cases, schools and colleges will have staff with the necessary qualifications who can carry out assessments purely for exam access arrangements.
If the school is not able to conduct brief assessments but feels that there is evidence that your child needs help, you may certainly approach me to arrange an assessment. However, you will need to first speak to the Special Needs Coordinator (SENCo) about whether the school will accept an external report. The school will need to send me the necessary exam paperwork (JCQ form 8) with part A completed before the assessment and I will complete section C with the results from the assessment. I would also give the school a copy of my current SpLD Assessment Practising Certificate ready for JCQ inspection.
Professional bodies
I see candidates who are taking professional exams, such as the Chartered Financial Analyst (CFA) accountancy qualification, legal qualifications, etc. These include state bar exams for the United States. This usually requires a full assessment as well as completion of extra paperwork. Please contact me regarding fees.
WHAT ARE YOUR FEES?
I charge £450 for full diagnostic assessments for children and adults conducted in the assessor's home.
There is an additional cost of £25 for assessments in the client's home in Surrey, Sussex and Kent.
Please contact Sarah regarding fees for:
assessments that need to be carried out over at least 2 sessions
assessments for exam access arrangements
additional paperwork that needs to be completed, such as legal documents
HOW DO I PAY FOR AN ASSESSMENT?
I ask for payment on the day of the assessment. This can be done by cash, cheque or BACS and I will issue you with a receipt if you would like one. Assessment reports will be sent within 21 days of cleared payment.
MY EMPLOYER / COLLEGE / UNIVERSITY IS GOING TO PAY FOR THE ASSESSMENT. CAN YOU SUPPLY A QUOTE AND/OR INVOICE?
Yes, that is fine. Having already agreed payment prior to the assessment, I will invoice the company or educational institution after the assessment and ask that payment is made within 30 days of the invoice date.