Services and fees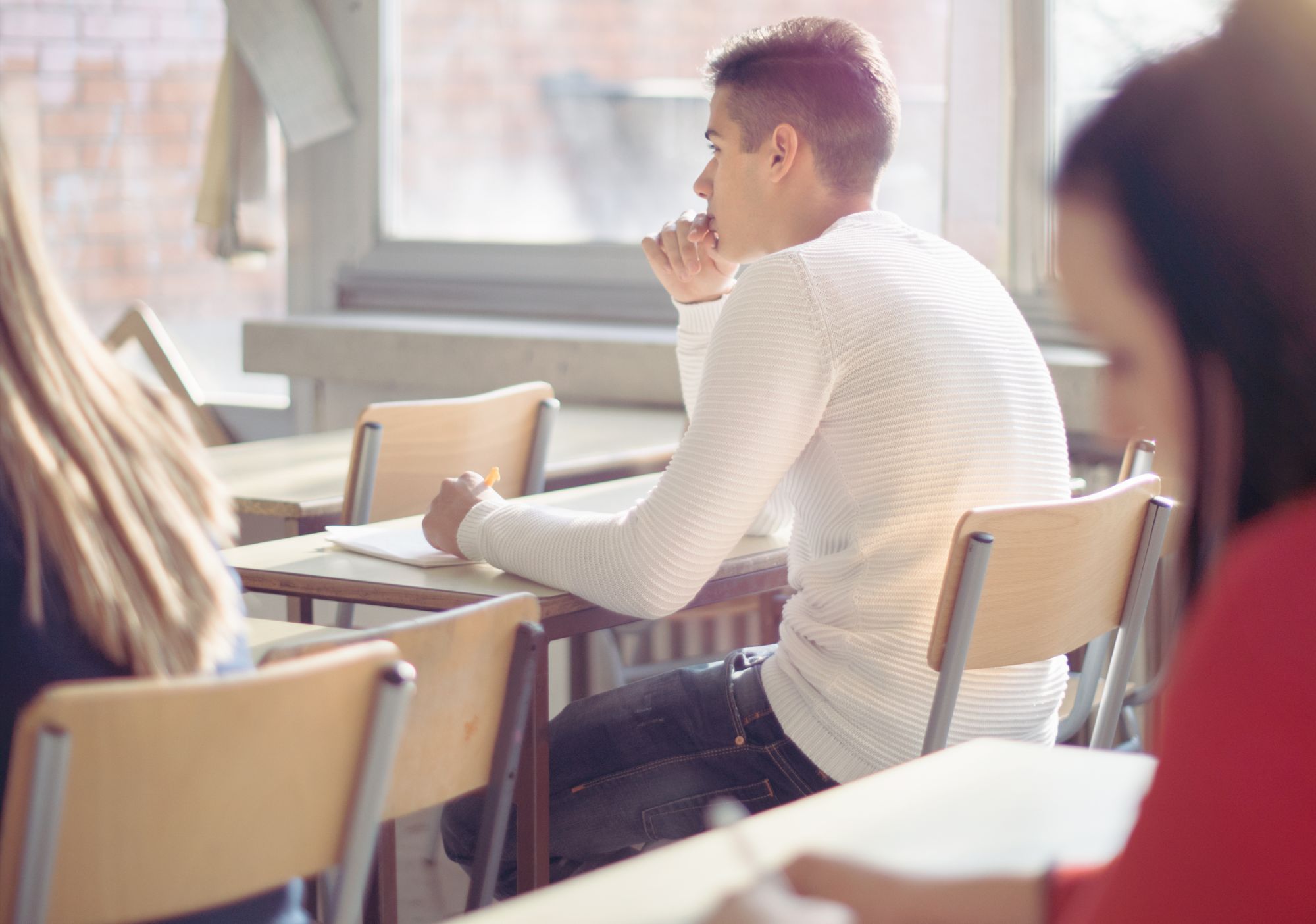 ASSESSMENTS
Diagnostic dyslexia assessments for adults and children age 7+
Diagnostic dyspraxia assessments for those aged 16+ only
Indicators of ADHD for those aged 16+ only|
A full assessment with immediate verbal feedback usually takes between 2 and 3 hours. In most cases, the assessment will result in a formal diagnosis based on background information, attainment in tests and observations. However, even if there is insufficient evidence to support a clear cut case for a specific learning difficulty, a detailed report is sent which outlines strengths and areas of development along with practical strategies. Where relevant, I may signpost clients to other professionals such as occupational therapists, a private consultant paediatrician, behavioural optometrists, speech and language therapists, medical-based ADHD assessment centres, etc.
At the time of booking, I send a questionnaire to the family / adult client and ask that this is returned to me before the assessment date. It may also be appropriate to send questionnaires for the school or employer, and clients are asked to forward on these.
The Disabled Students' Allowance (DSA) can provide software, equipment and individual study skills tuition to students who are studying at Higher Education level. The student's course must be equivalent to at least one year's full time study, e.g first degrees, foundation degrees, HNDs, PGCEs, Certificates of Higher Education, etc. In order to apply for the DSA, there must be a diagnosis in place and therefore clients need to provide a full diagnostic report written by an educational psychologist or a specialist assessor with an Assessment Practising Certificate. This is different to the short assessments that schools and colleges do for GCSE and A' level exam access arrangements.
ASSESSMENTS FOR EXAM ACCESS ARRANGEMENTS
UK schools and colleges
Exam access arrangements refer to the type of help which students benefit from in exams. The better known exam access arrangements are extra time, reader and word processor but there are many more types of arrangement which can help. Such arrangements must reflect the student's normal way of working such as the help needed day to day in class and therefore schools and colleges take the lead in determining if any help is needed.
In the vast majority of cases, short assessments for GCSE exam access arrangements are handled in-house when students are in years 9 - 11. If this is not possible, the school will have an established working relationship with educational psychologists and specialist teacher assessors, and can advise families on who to approach whilst following the regulations set by JCQ (Joint Council of Qualifications). Therefore, my reports cannot be used for GCSE or A' level exam access arrangements unless the school/college has already accepted me as an approved assessor and joint paperwork has been completed.
Parents are advised to speak to the SENCo in the first instance but please do contact me if you have any questions.
Professional bodies
I often see candidates taking professional exams, such as the Chartered Financial Analyst (CFA) accountancy qualification, UK legal qualifications, US state bar exams, etc. Clients are advised to check with the professional body about exactly what evidence is needed (i.e. a full diagnostic assessment or a short exam access arrangements) and whether additional paperwork needs to be completed.
WHAT ARE YOUR FEES?
I charge £450 for full diagnostic assessments for children and adults conducted in the assessor's home.
There is an additional cost of £25 for assessments carried out in clients' homes, schools or workplaces in Surrey, Sussex and Kent.
Please contact Sarah regarding fees for:
assessments that need to be carried out over at least 2 sessions
assessments for exam access arrangements
additional paperwork that needs to be completed, such as legal documents
assessments conducted in other areas (please see 'FAQs' page)
HOW DO I PAY FOR AN ASSESSMENT?
I ask for payment on the day of the assessment. This can be done by cash, cheque or BACS and I will issue you with a receipt if you would like one. Reports are sent within 21 days unless agreed before the assessment.
MY EMPLOYER / COLLEGE / UNIVERSITY IS GOING TO PAY FOR THE ASSESSMENT. CAN YOU SUPPLY A QUOTE AND/OR INVOICE?
Yes, that is fine. Having already agreed payment prior to the assessment, I will invoice the company or educational institution after the assessment and ask that payment is made within 30 days of the invoice date.