Sarah McCahon Dyslexia Services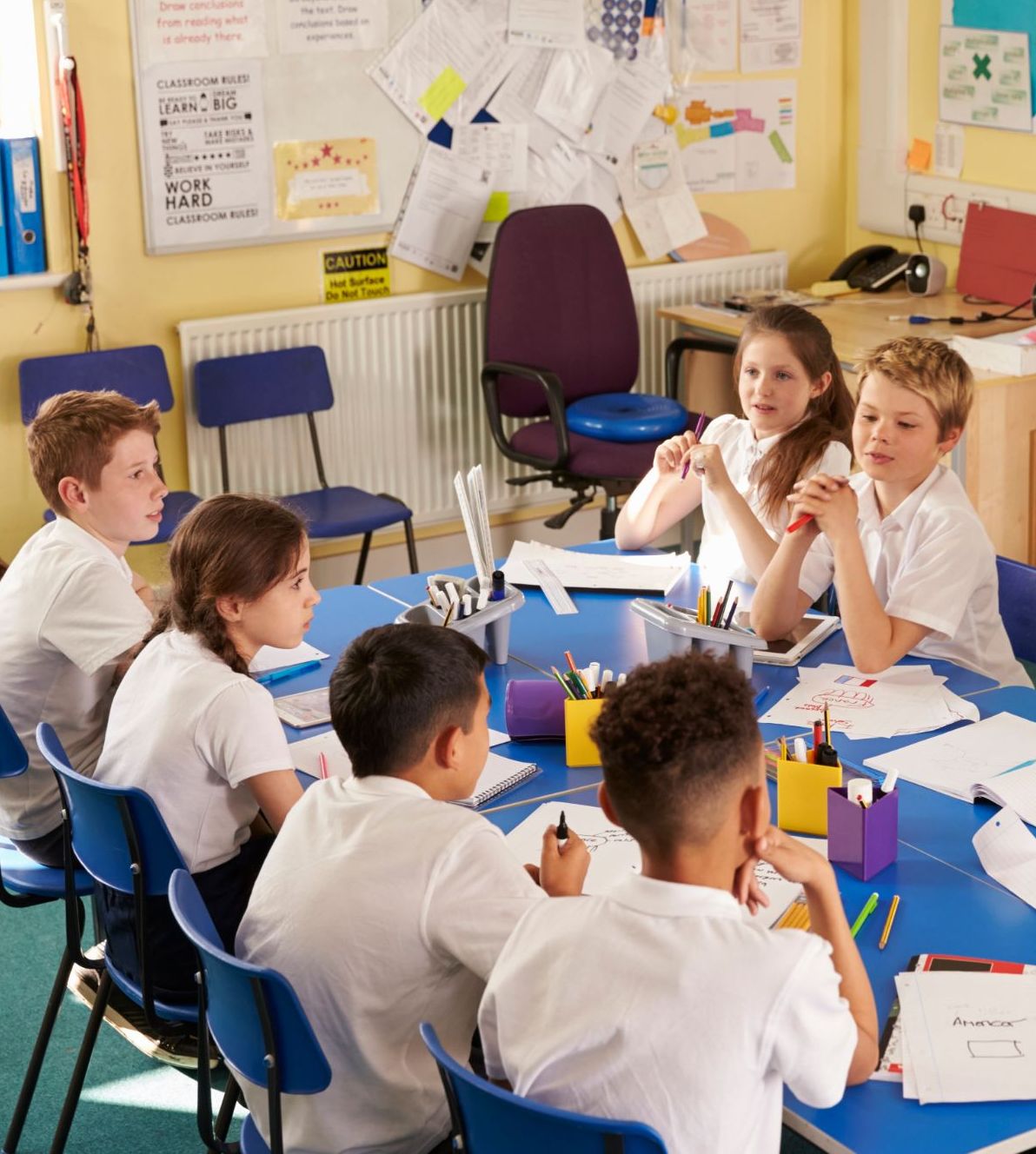 Highly qualified and very experienced special needs consultant offering:
Initial Skype assessments

Full diagnostic dyslexia assessments for adults and children aged 7+

Full diagnostic assessments for dyspraxia as a specific learning difficulty for those aged 16+ only

Identification of ADHD symptoms (as a specific learning difficulty) for those aged 16+ only

Exam access arrangements assessments (see 'services' page)
Re: Coronavirus: As of today (22nd March), I've taken the difficult decision to suspend face-to-face assessments for the next month in order to protect my family and avoid becoming a risk to other people. I will be reviewing this on a monthly basis and getting in touch with any clients already booked. Where appointments are cancelled, I will be prioritising these clients when it becomes safe to assess again and will be booking as quickly as possible rather than the usual 3-4 month wait. Initial Skype assessments are still available and I will post information here if other types of online assessments can be offered. I wish everyone well.
56 Tiltwood Drive, Crawley Down, West Sussex, RH10 4DN
01342 714065
Contact hours: Tuesday to Saturday from 10am to 6pm