Welcome to Sarah McCahon Dyslexia Services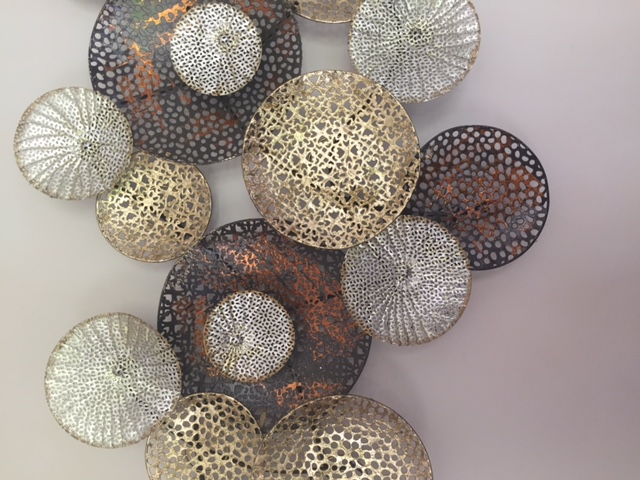 (Please note we're awaiting a BT engineer to fix our phone line which will be w/c 24 September). Please email for now if you would like to get in touch)
Home visits for assessments in Sussex, Surrey and Kent
Easily accessible from London
Appointments available Tuesday to Saturday, daytime and evening
Highly qualified and very experienced consultant offering:
Full diagnostic dyslexia and dyscalculia assessments for adults and children aged 7+

Full diagnostic assessments for dyspraxia and ADHD (which can occur with or without hyperactivity) as specific learning difficulties for those aged 16+ only

Exam access arrangements assessments for those at key stages 4 and 5 as well as professional bodies (see 'services' page)
In terms of availability, the next appointments on Tuesdays to Fridays are in January. My next available Saturdays are in February.
Going to university in autumn 2019 or 2020? You might like to know that diagnostic reports written from your 16th birthday onwards can be used to apply for the Disabled Students Allowance so why not book an assessment now so that you have the report in plenty of time.
Sarah McCahon
56 Tiltwood Drive, Crawley Down, West Sussex, RH10 4DN smdyslexia@gmail.com
01342 714065
Contact hours: Tuesday to Saturday from 10am to 6pm