Sarah McCahon Dyslexia Services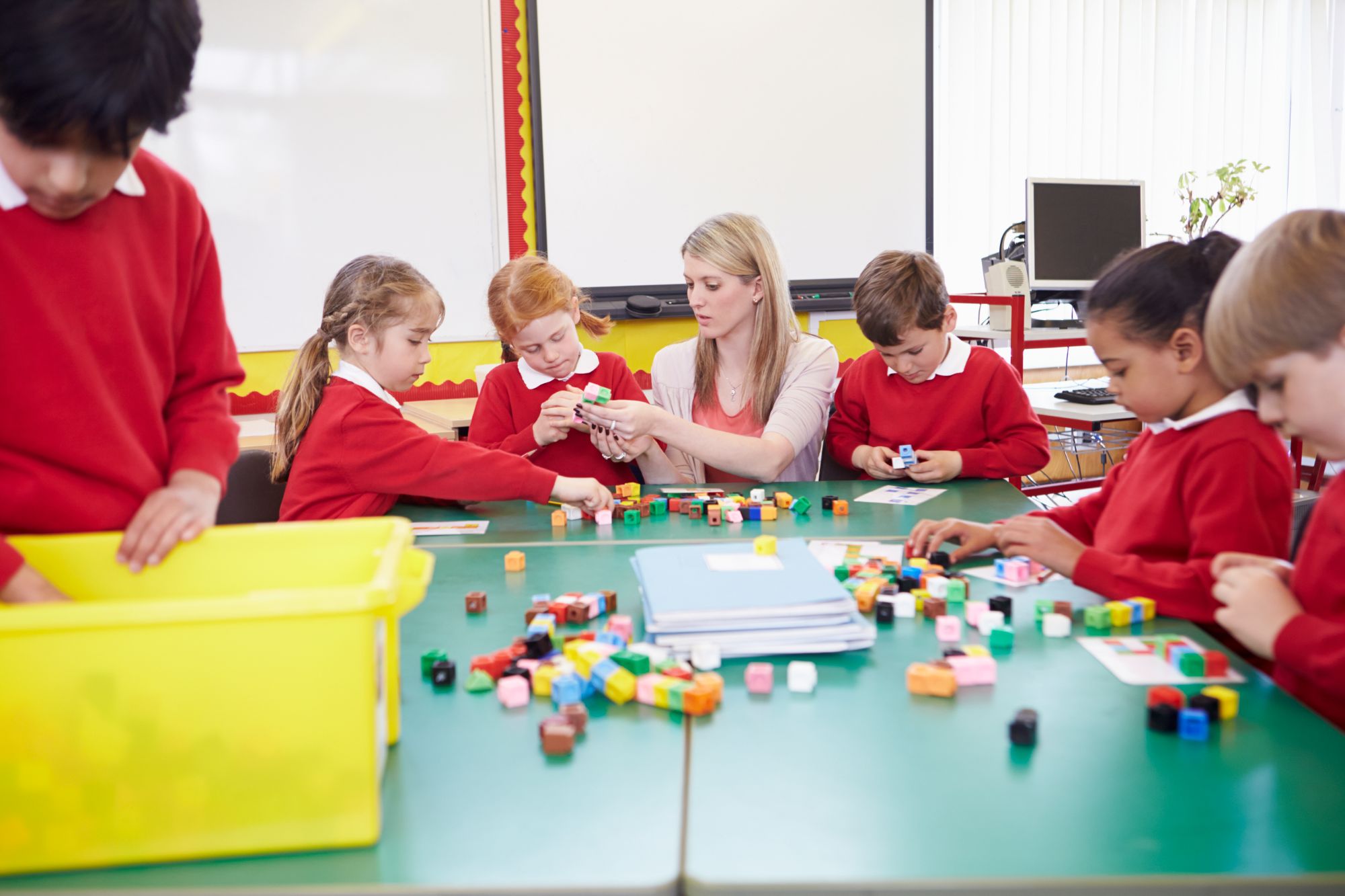 Highly qualified and very experienced special needs consultant offering:
For those under aged 7 - 15:
Full diagnostic dyslexia assessments (face-to-face) and optional FREE 'Meet Sarah' Zoom sessions the week before the assessment

Advice about further assessments that could be pursued, such as ADHD, autism, speech and language and dyspraxia which may arise from dyslexia assessments

For schools, remotely-delivered exam access arrangements for GCSEs/A' levels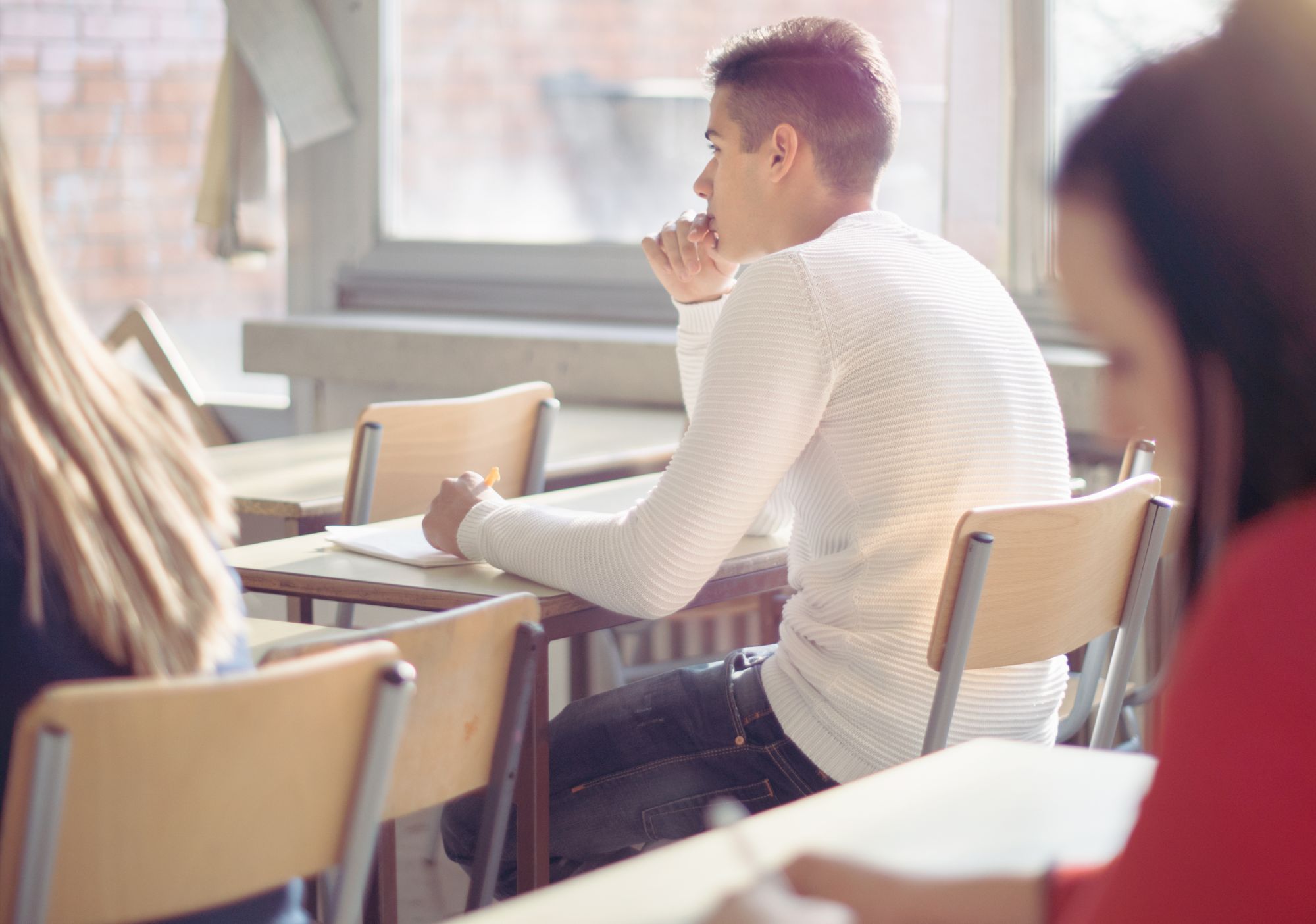 For those aged 16+:
Full diagnostic assessments for dyslexia and dyspraxia (face-to-face) and optional FREE 'Meet Sarah' Zoom sessions beforehand

Identification of ADHD symptoms as a specific learning difficulty (face-to-face)

NEW Online 'evaluation of need' assessments for the Disabled Student's Allowance at university (remote)

For schools and colleges, remotely-delivered exam access arrangements where students cannot be assessed face-to-face
Re: Coronavirus update 24.11.20
Now that the lockdown is coming to an end, I'll be resuming assessments in December.
Today, clients who already had assessments booked during lockdown which needed to be postponed will receive an email to reschedule.
On Thursday, I will email everyone who contacted me during lockdown and was put on my waiting list.
Please see the COVID measures page that explains what I've put in place. I'm currently working only from my home in Crawley Down but this page will be updated when home visits throughout Surrey, Sussex, Kent and beyond can be offered again.
56 Tiltwood Drive, Crawley Down, West Sussex, RH10 4DN
01342 714065
Contact hours: Tuesday to Saturday from 10am to 6pm