Sarah McCahon Dyslexia Services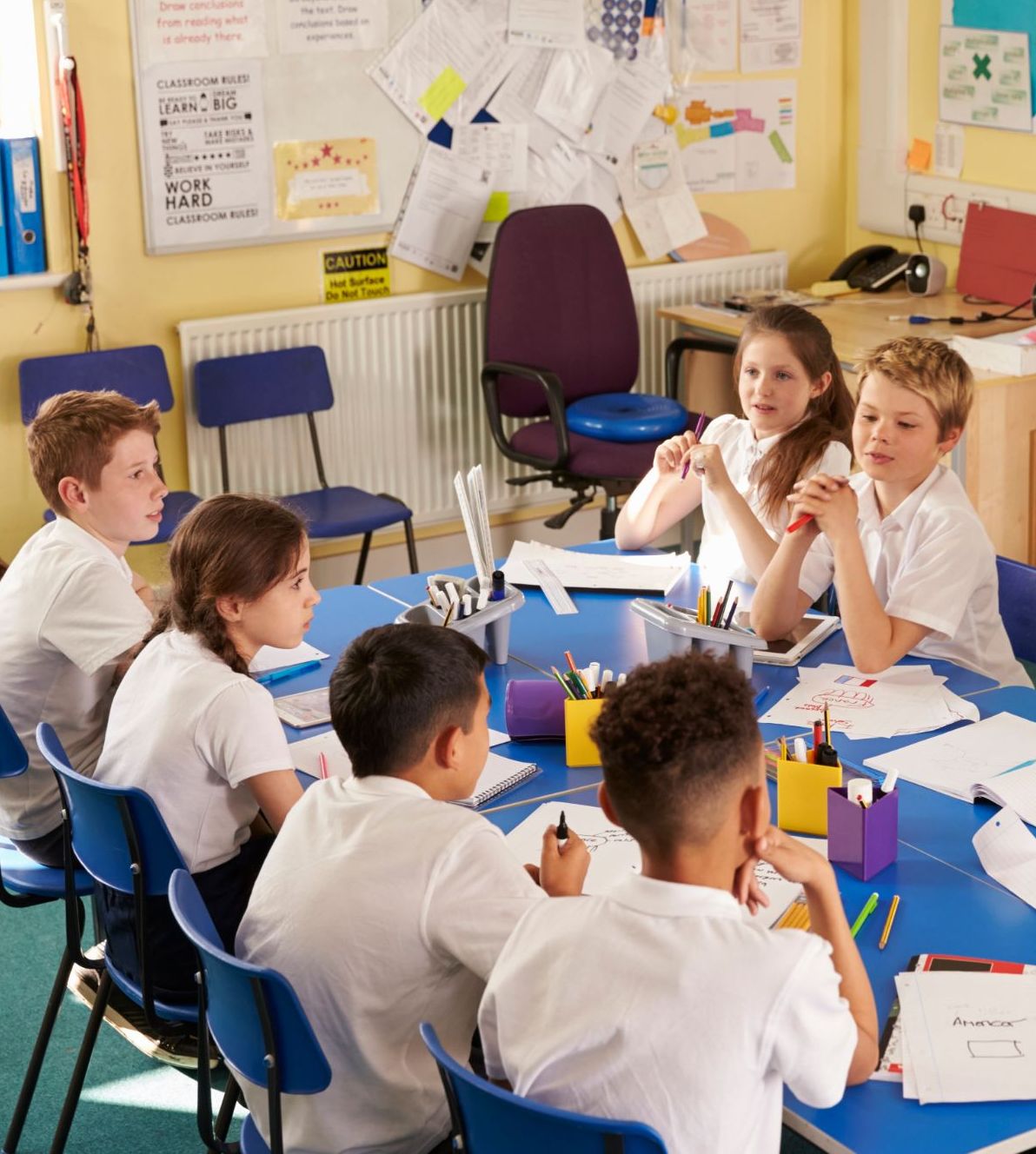 Highly qualified and very experienced special needs consultant offering:
Full diagnostic dyslexia assessments for adults and children aged 7+

Full diagnostic assessments for dyspraxia for those aged 16+ only

Identification of ADHD symptoms (as a specific learning difficulty) for those aged 16+ only

Assessments for exam access arrangements including those conducted remotely (see 'services' page)

Free 'Meet Sarah via Zoom' sessions before assessments take place
Re: Coronavirus update 27.08.20
Please see the COVID measures page that explains what I've put in place.
I'm currently working only from my home in Crawley Down but this page will be updated when home visits throughout Surrey, Sussex and Kent can be offered again.
Next available appointments are in late-October.
I wish everyone well. Stay safe.
56 Tiltwood Drive, Crawley Down, West Sussex, RH10 4DN
01342 714065
Contact hours: Tuesday to Saturday from 10am to 6pm