Services and fees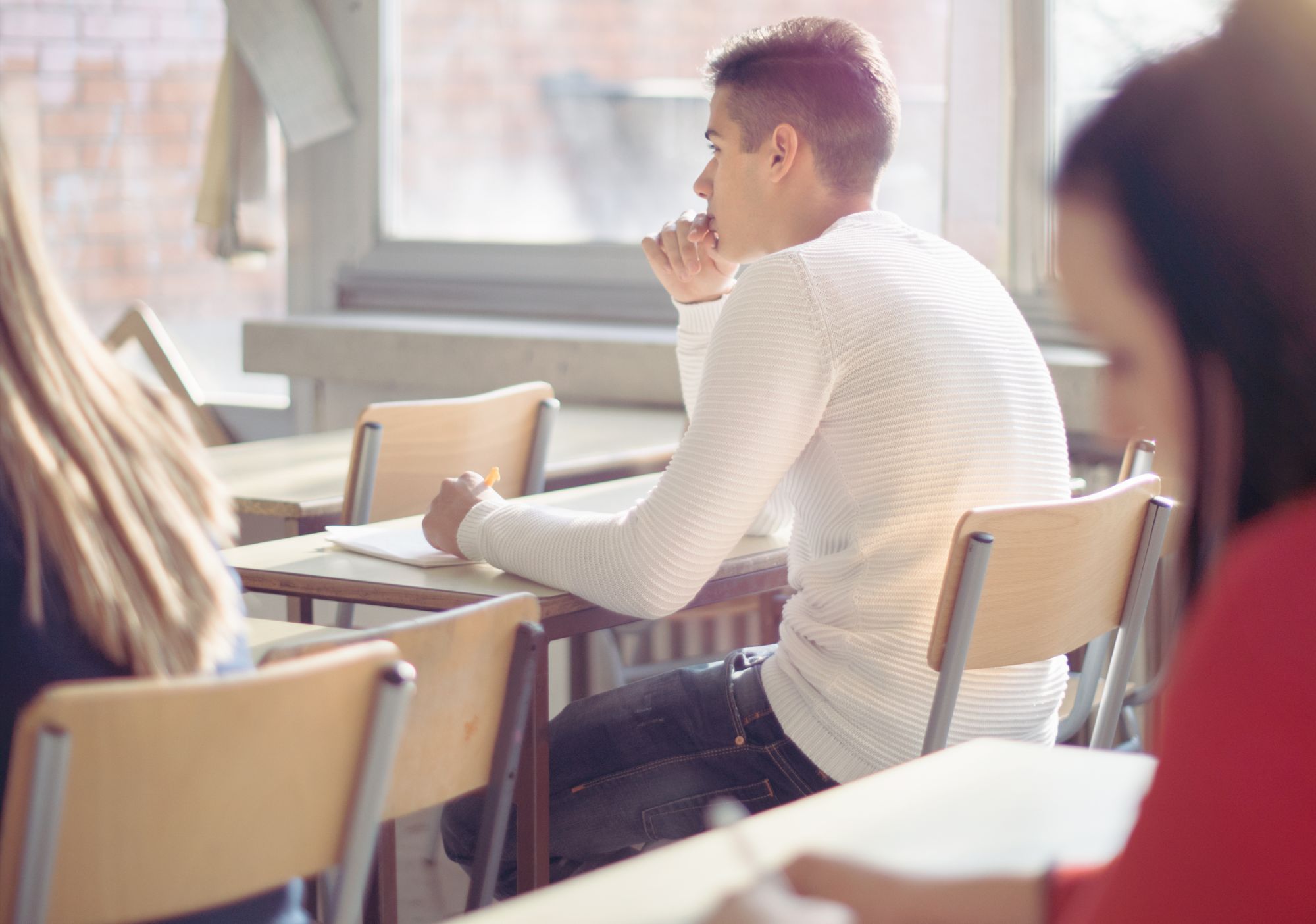 'MEET SARAH' ZOOM CHATS - FREE
I understand that assessments can feel really daunting, especially if they're being conducted by someone unfamiliar. Therefore, once an assessment is booked, you're welcome to book a Zoom session with me to say a quick 'hello'. This would be booked for around one week before the assessment takes place. Children and adults have told me that these sessions have been useful to ask me questions, tell me all about themselves or whatever comes to their minds! When they then see me, it doesn't feel as scary.
FACE-TO-FACE DIAGNOSTIC ASSESSMENTS - £475 (see below * )
Diagnostic dyslexia assessments for adults and children age 7+
Diagnostic dyspraxia assessments for those aged 16+ only
Identification of ADHD symptoms for those aged 16+ only
A full assessment usually takes around 2 hours followed by immediate verbal feedback. In most cases, the assessment will result in a formal diagnosis based on background information, attainment in tests and observations. Whilst dyslexia is commonly seen, some people may instead have a specific learning difficulty with features of working memory, processing speed, etc. that impact on literacy skills. However, even if there is insufficient evidence to support a clear cut case for a specific learning difficulty, a detailed report is written which outlines strengths and areas for development along with practical strategies. Where relevant, I may signpost clients to other professionals such as occupational therapists, a private consultant paediatrician, optometrists, speech and language therapists, medical-based ADHD assessment centres, etc. At the time of booking, I send a questionnaire to the family / adult client and ask that this is returned to me before the assessment date. It may also be appropriate to send questionnaires for the school or employer, and clients are asked to forward on these.
* Although a full report is needed to apply for the Disabled Student's Allowance and is always advisable for children, I also offer full diagnostic assessments with a short report that would include background information, a summary table of the test results, diagnostic conclusion and recommendations. This is particularly beneficial for clients who are keen to know if they have a specific learning difficulty for their own knowledge but do not need the full report for their education. The cost of this is £275.
ONLINE 'EVALUATION OF NEED' ASSESSMENTS - £275
It is appreciated that some university students cannot or do not wish to meet face-to-face because of COVID but may still need support with their university studies. For those currently studying at university, I conduct online assessments (known as 'evaluation of need') that do not result in a formal diagnosis but the report can be used to apply for the Disabled Student's Allowance. The Student Loans Company is accepting these reports due to COVID (currently up to and including 31st March 2021).
These remote assessments take around 1.5 hours over Zoom and involve an interview along with a range of tests. The subsequent report includes background information from a pre-assessment questionnaire, a detailed account of the assessment itself and recommendations. These remote assessments are available to anyone regardless of where they live in the UK. A face-to-face 'top-up assessment' may become available at some point to do some additional tests and explore a possible diagnosis. The cost of this will be a further £300. Therefore, if you may want this and are unable to come to Sussex, you may wish to find someone else who can do the initial evaluation of need.
ASSESSMENTS FOR EXAM ACCESS ARRANGEMENTS
For schools and colleges:
I can work with SENCos to assess students either face-to-face or online. This will involve the school emailing me JCQ form 8 in advance with part 1 already completed. The necessary standardised tests will be conducted that specifically address the exam access arrangements being considered. When assessments are conducted online (using tests that have been approved for online use), I ask that students are accompanied by a 'responsible adult' for safeguarding and possibly administration purposes.
Within 48 hours, all form 8s will be emailed to the school with part 2 completed. SENCos, please contact me regarding my rate and the process. I can provide a copy of my current SpLD APC and enhanced DBS certificate. Settlement of invoices is asked for within 30 days of the invoice date.
For students and families:
Exam access arrangements (EAAs) refer to the type of help which students benefit from in exams. The better known EAAs are extra time, reader and word processor but there are many more types of arrangement which can help. Such arrangements must reflect the student's 'normal way of working' and therefore schools and colleges take the lead in determining if any help is needed. If you think your chld needs help in exams, it's essential that you talk to the SENCo in the first instance.
In the vast majority of cases for GCSE and A' level exams, short assessments are handled in-house from year 9 onwards. If this is not possible, the school is likely to have an established working relationship with external educational psychologists and specialist teacher assessors, and can advise families on who to approach whilst following the regulations set by JCQ (Joint Council of Qualifications). However, if schools/colleges would like to add me to their lists of approved assessors, including for common entrance and GCSEs/A' levels, please do get in touch.
I often see candidates taking professional exams, such as the ICAEW, UK legal qualifications, US state bar exams, etc. Clients are advised to check with the professional body about exactly what evidence is needed (i.e. a full diagnostic assessment or a short EAA assessment) and whether additional paperwork needs to be completed for which there may be an additional cost.
WHAT ARE YOUR OTHER FEES?
There is an additional cost of £25 for assessments carried out in clients' homes, schools or workplaces in Surrey, Sussex and Kent. .
Please contact Sarah regarding fees for:
assessments that need to be carried out over at least 2 sessions
assessments conducted outside of Surrey, Sussex and Kent including abroad
assessments for exam access arrangements
additional paperwork that needs to be completed
WHEN AND HOW DO I PAY?
I ask for payment on or before the day of the assessment. Depending on whether the assessment is conducted face-to-face or remotely, I accept cash, cheque or BACS. Education providers and employers are asked to settle invoices within 30 days of the invoice date.